Technology
In addition the our expertise, Structured Microsystems has also pioneered a unique technology that can be used to generate compact 3D microsystems that occupy little volume and yet provide a transparent, sealed package ideal for sensors in harsh environments. 
One of the main features of our technology is a fabrication technique called the glass-in-silicon reflow process. This technique is important to microsystem design because it makes better utilization of a common material, glass, by using a silicon mold. Glass is notoriously challenging to machine at small scale (tens of microns) without causing damage. Silicon, on the other hand, is a well-known material that has been studied for a long time that is easy to machine using cheaper, reliable and robust techniques.
The glass-in-silicon reflow technique has been used for:
Implantable medical devices
Glass-capping technique to seal delicate microsystems
Motion-sensing devices
To learn more, click the About link above.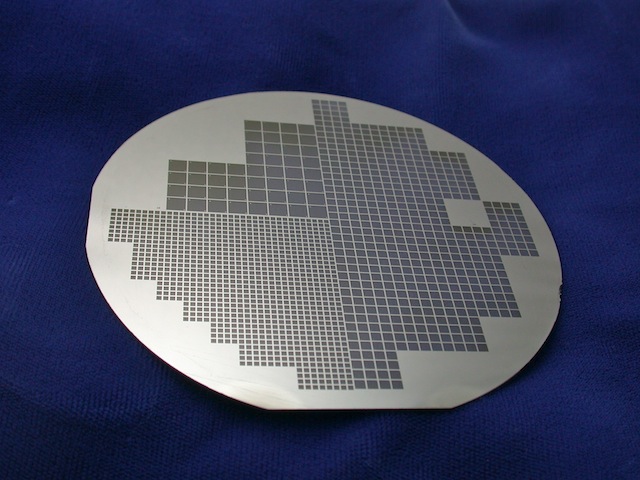 Capabilities
Structured Microsystems has access to one of the most advanced microfabrication centers in the country, the Lurie Nanofabrication Facility located at the University of Michigan, Ann Arbor, MI. The unique processes that have been developed and meticulously refined were pioneered at this facility over the span of 6 years. This foundry is an excellent springboard for prototyping and low-volume production.